Welcome to the Bayrer Lab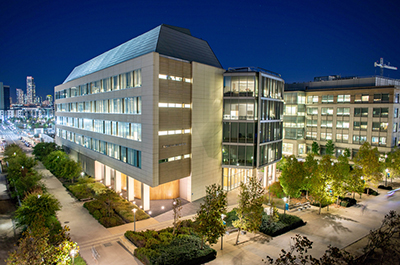 We are dedicated to the study of intestinal disorders with a focus on how disruption of the gut lining impacts human disease. Our work is multidisciplinary, encompassing the basic science of epithelial cell renewal through integrated physiologic studies. Our imperative is to focus on bench science that will advance new therapies and diagnostics to help our patients in the clinic.
The Bayrer Laboratory is now recruiting postdoctoral scholars!
Send your CV and a brief statement of research interests here.